Many of us have had a situation when you were forced to completely reinstall your system but always there is a one huge problem!

"What will happen to the software you have forgotten or lost the product key and don't know what to do?"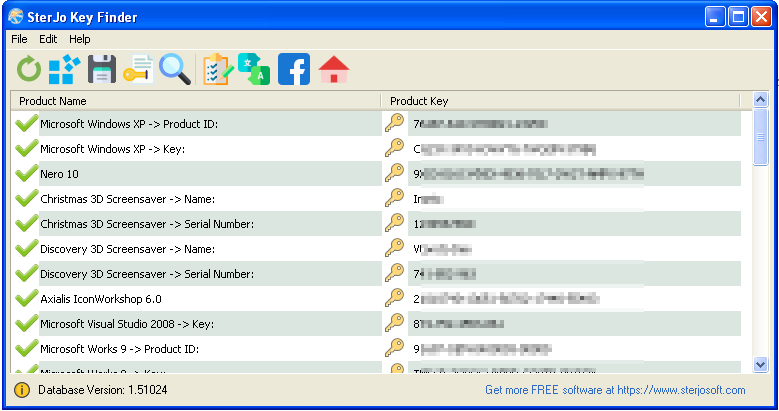 Tweet
---
As the number of devices using wireless network increases same as the need for more security, it often may happen your password containing letters, numbers and special characters to be forgotten in time.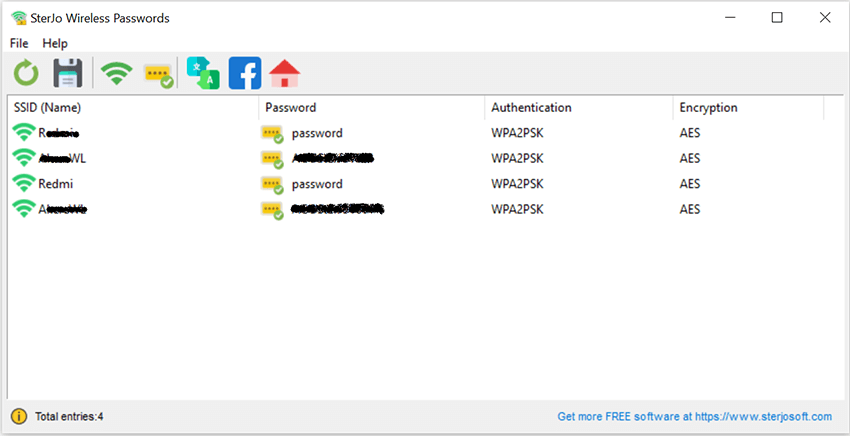 Tweet
---
Have you ever wondered which programs have access to internet and if you have permitted that action?
You don't have to be a computer expert to notice if something is wrong with your computer.
Today there are many programs able to steal important information from you without even being aware. If the security of your computer is important to you and want to know more details for free then you should try SterJo NetStalker.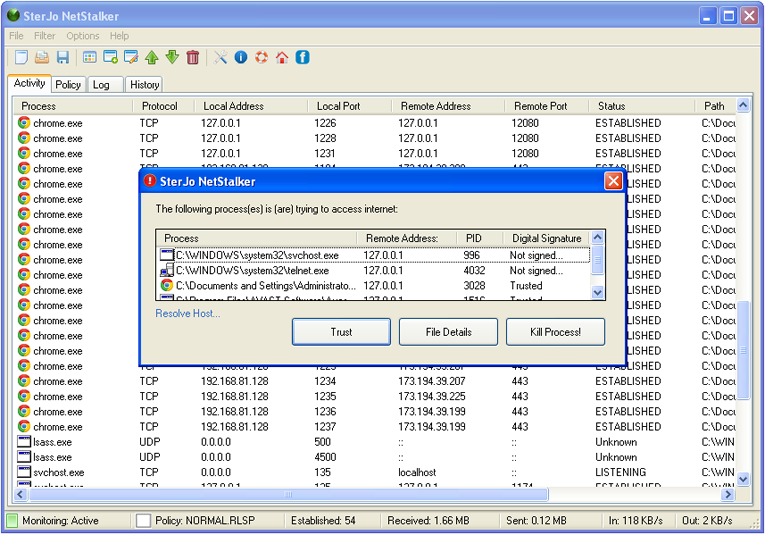 Tweet
---
We all have the need to know what is going on in the background on our computer. Probably it has happen many times when a certain thing must be done in a short period of time and we are forced to wait for a few minutes. Or maybe you have wondered why the computer starts up so slowly?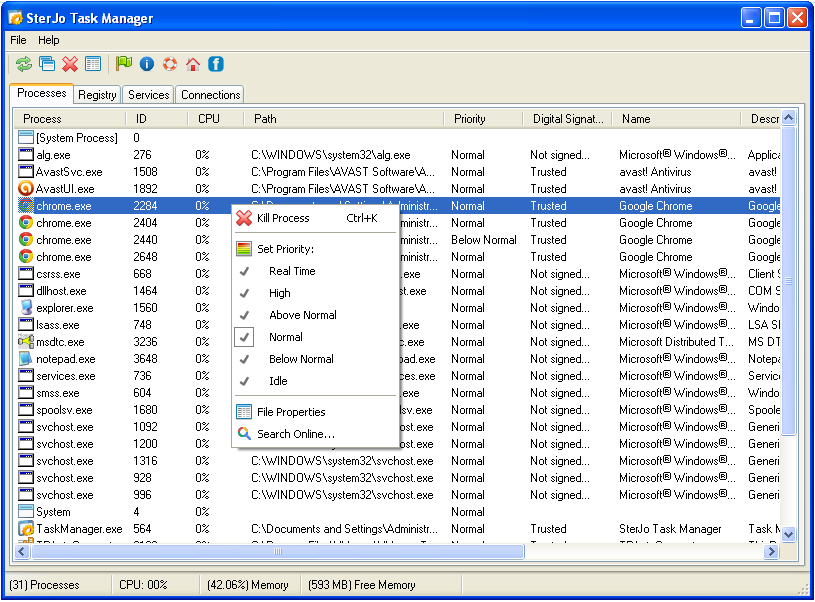 Tweet
---
Often may happen your PC to run a little slower than usual. Don't worry, it is nothing serious. You've probably installed some software that delayed the boot time.
Tweet